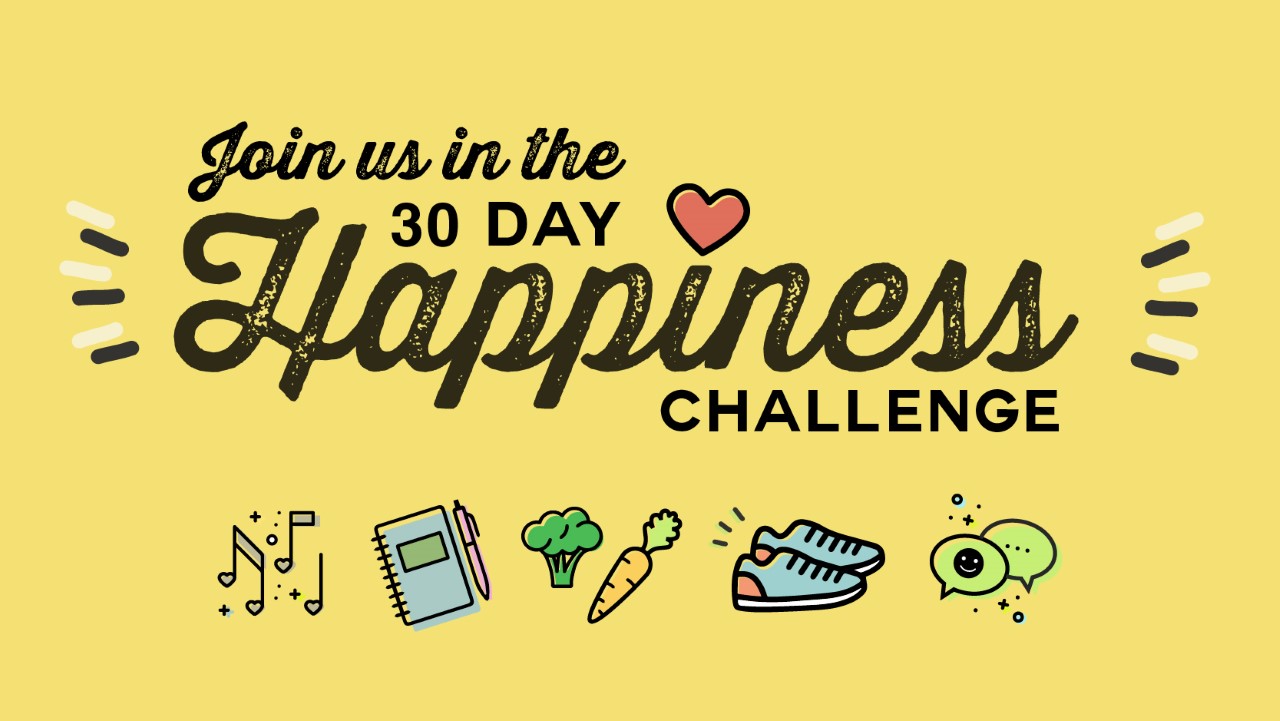 Welcome 2021 with the Happiness Challenge. Beginning on Jan. 1, take time to complete the daily challenge. Once you have completed 20 of the daily activities, login to Healthy Roads and locate the incentives tab to complete and submit the attestation form.

Only employees who complete the attestation form by Tuesday, Feb. 23 will be eligible for WellnessWorks Prize Wheel drawing. You can have a chance at winning prizes supporting one of the seven dimensions of wellness: emotional, spiritual, financial, intellectual, occupational, social, and environmental and physical wellness. The WellnessWorks Prize Wheel drawing is scheduled to take place Wednesday, March 10, at 1 p.m. live via Zoom.

All prizes are subject to change and availability.

Additionally, all attestations completed on Healthy Roads by March 31 will earn 25 WellnessWorks points for the first quarter. Please note that the timeframe for the WellnessWorks Prize Wheel drawing is sooner. Attestations completed on Wednesday, Feb. 24 or later will not be included in the prize drawing.

The Happiness challenge is presented by the Benefits and Employee Support Services Division of the Human Resources Department and WellnessWorks.

Email wellnessworks@miamidade.gov with any questions.
Download Daily Challenges